On-Demand Delivery Service
Same day delivery of items of all sizes (from envelopes to skids) within the Golden Horseshoe and Greater Toronto Area.
Our Service
Proven Experience
Chase Courier Service was established in 2016. Mark Chase has over 40 years of experience transporting freight and employs experienced drivers.
GTA Location
We are based in Wainfleet, Ontario offering same-day delivery of items of all sizes within the Golden Horseshoe and Greater Toronto Area.
Fully Vaccinated Drivers
All drivers are fully vaccinated and ensure proper COVID protocols are followed when transporting items.
Our Pricing
0-500 lbs, 4x4 skid = base rate $65 plus applicable fuel surcharge and HST.
Fuel Surcharge for this week: 10%
Chase Courier Service Vehicles
Our Freightliner is 26 feet long and holds 13,000 pounds, has a power tailgate for locations without loading docks. Dedicated runs are available upon request. Vans are used for small items and single skids and travel from Welland to Toronto and many locations in between. We take pride in having well maintained vehicles to meet your delivery requirements.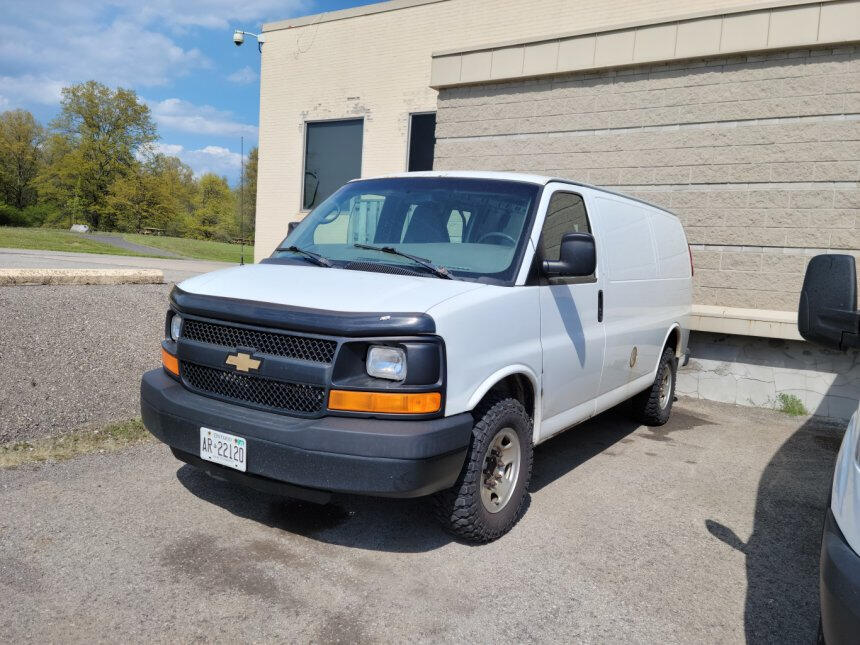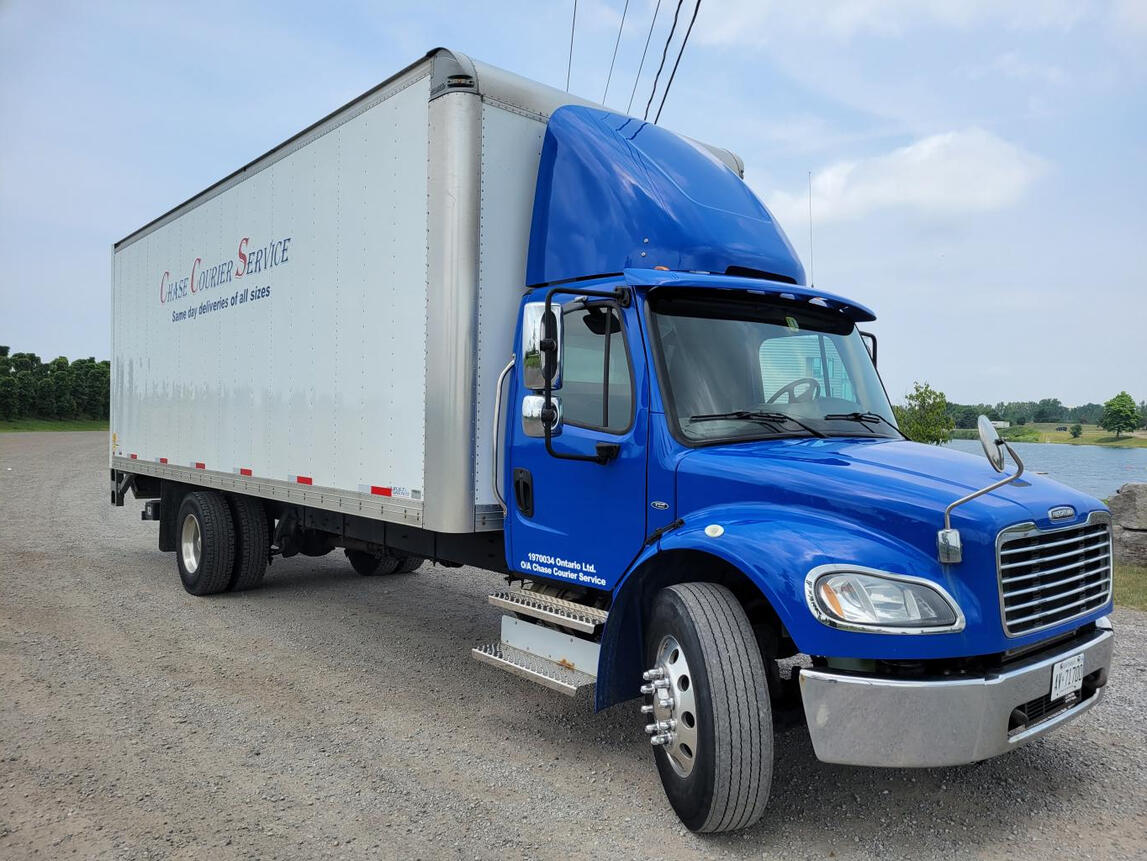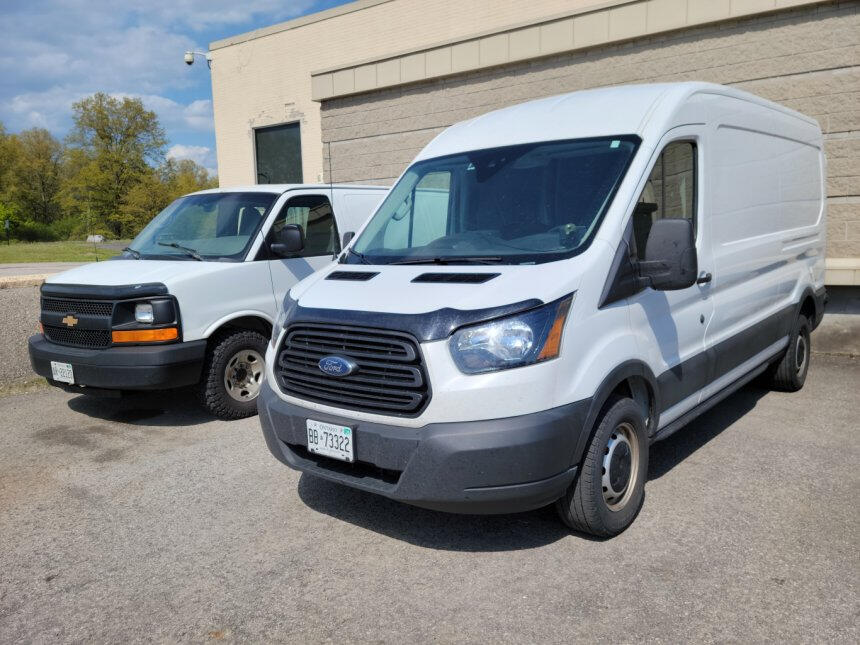 Reviews
"Excellent Service!

Great Company to work with.

Very Reliable.

On time and on budget.

You can count on Chase Courier to get the job done."
Dan TopaToromont Hamilton
"Chase Courier Service has been a very reliable carrier for Westbrook Systems, since Mark started the business in 2016. We use their services regularly for both picking up material at vendors as well as delivering to local customers when needed.Whenever we are thrown a curve ball needing something rush, Mark and his team are always willing to do whatever they can to accommodate us.I would highly recommend Chase Courier as a trusted professional carrier service."
Lorri HiebertPurchasing Manager, Westbrook Greenhouse Systems
"We at Aquatech appreciate Chase's due diligence and trust them completely with our material. They are friendly and great to work with. When Chase makes a delivery for is we know it will arrive on time and the material is handled with care which is hard to find these days."
Debbie BercekAqua-Tech Sales and Marketing Inc
Hours of Operations
Monday - Friday: 7:00 - 17:00
Saturday - Sunday: Closed
---